See on Scoop.it – Green & Sustainable News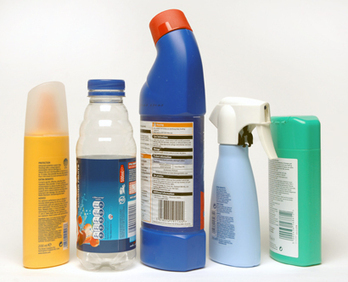 New data from a national charity RECycling of Used Plastics Ltd (Recoup), has found that 70 per cent of the 610,000 tonnes of plastics packaging recycled in 2011 came from domestic kerbside collections.
Duane Tilden's insight:
>Future outlook
The Department for Environment, Food and Rural Affairs (Defra) has issued yearly targets for businesses concerning the recycling of paper, glass, wood, steel, aluminium and plastics for the period 2013-2017. Although the targets for most of these materials remain static or see only slight increases, the targets for plastic recycling increase by five per cent each year.
This means the plastic recycling target for 2017 is 57 per cent – up from 32 per cent in 2012 – a figure that the British Polythene Industries (BPI) plc has warned is 'unachievable'.<
See on www.resource.uk.com