See on Scoop.it – Green & Sustainable News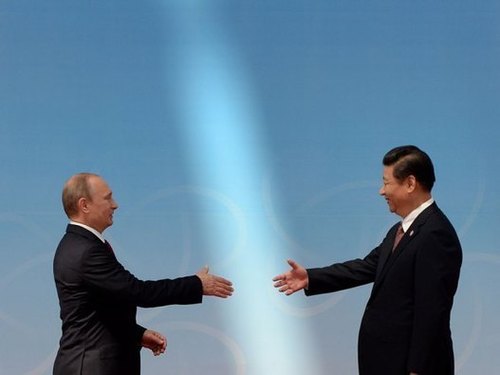 The new Russia-China gas deal "could squeeze the economics" of proposed LNG projects, according to a new report by Toronto-Dominion Bank
Duane Tilden's insight:
>"Russia recently clinched a US$400-billion deal to feed China around 38 billion cubic metres of natural gas via pipelines at a chummy price of $10-$11 per million cubic feet, shaking up an industry that is used to fetching $14-$18 per mcf from Asian markets.
The deal, along with a new trend of setting prices linked to gas prices rather than the traditional crude oil benchmarks, could upset British Columbia's dream of launching a liquefied natural gas export industry.
"Clearly with so much LNG supply capacity set to come on stream, Asian buyers have more power to bargain for lower prices in LNG contracts, lowering the potential prices Canadian producers would receive, and could squeeze the economics of certain LNG projects," TD said in a note published Thursday.
The deal has already created ripples across LNG-dependent markets such as Japan. This week, 38 Japanese lawmakers said they plan to lobby Prime Minister Shinzo Abe to revive a stalled Russia-Japan natural gas pipeline."<
See on business.financialpost.com