See on Scoop.it – Green & Sustainable News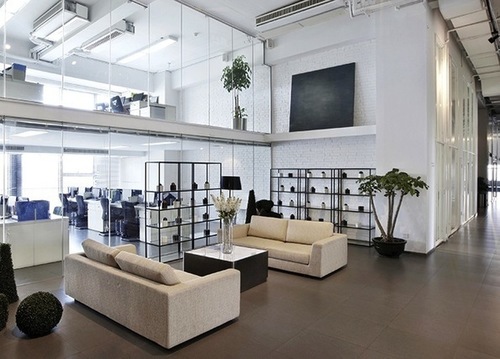 Buildings in the U.S. consume[…] 42 percent of the nation's primary energy and 72 percent of its electricity. Much of that energy is needlessly wasted through inefficient design and operation.
Duane Tilden's insight:
>Rather than examine energy costs in isolation, our approach assesses how energy and sustainability improvements add value to all parts of a property or company. This approach is not revolutionary, but rather more comprehensive, applying industry-accepted valuation methods to the full set of retrofit value contributions, including saved energy costs, health and productivity benefits, reputation and leadership, and risk reduction.
Energy investment (and resultant property outcomes) should be treated as one of many factors that influence value, including location, tenant mix, quality of design, and more. Evaluating retrofits within the broader context of property/company value enables a logical, defensible calculation and assessment of a deep retrofit's relative contribution to value. Previous attempts to value energy retrofits have ignored retrofits' value contributions and overlooked standard approaches to valuing properties and companies.<
See on www.rmi.org