See on Scoop.it – Green & Sustainable News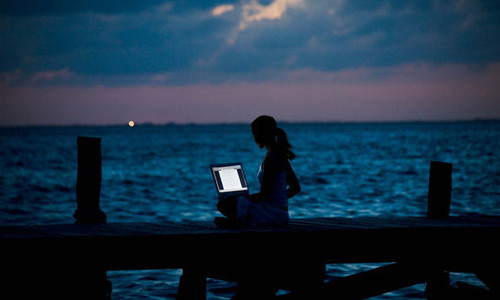 Cloud computing should be driving sustainable development, but its turning us into energy consuming monsters, write Stuart Newstead and Howard Williams
Duane Tilden's insight:
>There is a familiarity and comfort in our almost-everywhere connection to always-on communications networks and to the ever-increasing array of services they deliver us. We don't just consume these network services directly, they give us what economists call "options" – options to connect, options to seek out new services, options to find new information. Clearly we don't use this network services 24/7, but we value highly the options for instantaneous and simultaneous access at any time.
Cloud-based applications – those stored and managed by massive data centres run by the likes of Amazon, Google, Facebook or Apple – are providing step changes in the financial and environmental efficiency of delivering these services. But the centralising power of the cloud has its corollary in the dispersing effect of wireless networks and devices.
In wireless networks and devices we see fragmentation, duplication and a fundamental shift from mains power and green sources of energy to battery powered always-on devices. In environmental terms here lies the rub. Rather than the "aggregation of marginal gains" (the Sir Dave Brailsford strategy that has propelled success in British cycling), in which lots of tiny improvements add up to a large visible improvement, we are witnessing the aggregation of environmental disadvantages from billions of low-powered but fundamentally energy-inefficient antennas and devices providing the 'last metre' connectivity to global networks.
Wireless networks and devices, technologies that should drive sustainable development, are turning into energy-consuming monsters.<
See on www.theguardian.com