See on Scoop.it – Green & Sustainable News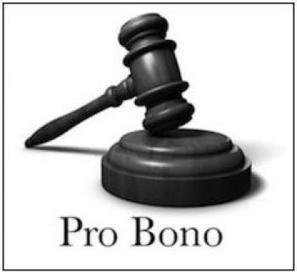 By Brian Iler Kirsten Iler Pro Bono
| April 25, 2013
Community power means locally owned renewable energy projects that are developed and controlled (entirely or in part) by people living in the community.
Duane Tilden's insight:
Under the second round of Ontario's Feed‑in Tariff program or FIT 2.0, established under the Green Energy Act, 2009, community power advocates succeeded in getting a 10 per cent set aside of the available power grid capacity, being 25 megawatts, for community‑controlled groups. A hard-won victory, and, again, a small step in the right policy direction.
With the close of the FIT application window in January 2013, the Ontario Power Authority has reportedly received about 80-megawatts worth of community‑based applications, or nearly four times the space on the grid that was set aside for communities under the program.
Current Canadian renewable energy policies fail to capitalize on the massive social potential of community power. Policies must be redesigned in order to give ordinary citizens more access to control and experience the benefits of the growth of the renewable energy sector. This should involve setting larger capacity set-asides for community groups, and offering incentives for community participation, such as tax deductible investments (e.g. RRSPs), which proved effective in Denmark. It could also require multinationals to invest part of their profits into community-owned wind power, as has been proposed in the United Kingdom.
See on rabble.ca