See on Scoop.it – Green Energy Technologies & Development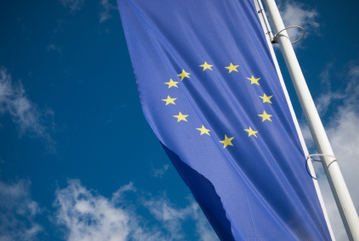 Greenpeace-backed report argues EU can meet green transport targets without relying on controversial land-based biofuels
Duane Tilden's insight:
NGOs are increasingly fearful that member states' efforts to meet the targets through an increase in the use of biofuels will have a negligible impact on greenhouse gas emissions and in some cases could lead to increased emissions as companies source biofuels made from food and energy crops that are alleged to have contributed to deforestation and food price inflation.
The EU Commission has acknowledged the risk and last year proposed a new limit on the use of biofuels made from food crops that would ensure such fuels could only count towards half of the 10 per cent target for renewable fuel use.
The proposals have encountered lobbying from some member states who have argued the binding 10 per cent goal cannot be met if limits are placed on the use of biofuels made from food crops.
But the CE Delft report argues the targets can be met through greater investment in fuel efficiency measures, waste and residue-based biofuels, and electric vehicles, alongside tighter rules to phase out the use of biofuels made from land-based food or energy crops.
See on www.businessgreen.com