See on Scoop.it – Twitter & Social Media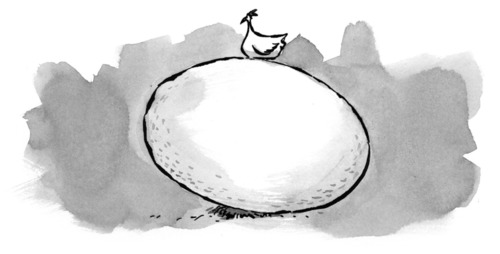 Do you know your website's carbon footprint? Or how to lower it?
Duane Tilden's insight:
>A growing number of industries are trying to reduce or at least curtail carbon footprints and energy use. Emissions standards have been set for the automotive, construction, and even telecommunications industries. Yet the internet's carbon footprint is growing out of control: a whopping 830 million tons of CO2 annually, which is bigger than that of the entire aviation industry. That amount is set to double by 2020.
It is time for web designers to join the cause.
Right now, at least 332 million tons of CO2—40 percent of the internet's total footprint—falls at least partially under the responsibility of people who make the web. It needn't be that large, but with our rotating carousels, high-res images, and more, we have been designing increasingly energy-demanding websites for years, […]<
See on alistapart.com