See on Scoop.it – Green & Sustainable News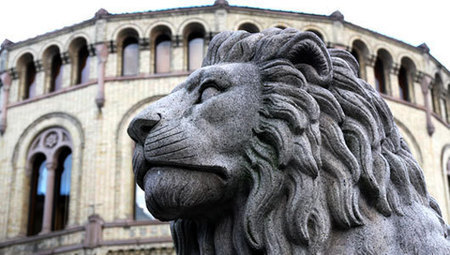 Sweden isn't the only nation in the throes of a serious trash deficit. As it turns out, Norway is also desperately seeking rubbish to burn in its cogeneration plants. Perhaps the U.S. could lend a helping hand?
Duane Tilden's insight:
Excerpts…
Norway's garbage woes aren't an anomaly in Scandinavia and across Northern Europe where the demand for trash to fuel garbage-burning incinerator plants is high but the supply is devastatingly low due in part to residents' pertinacious recycling habits. In fact, Northern European countries only produce 150 million tons of trash annually, while the overall capacity of incinerating plants is 700 million tons and growing.
[…] While the burning of garbage is not an environmentally flawless method of producing energy, modern day cogeneration plants are relatively high-tech affairs and the pollution generated is far less than coal. This method also renders landfills nearly irrelevant.
See on www.mnn.com