See on Scoop.it – Green Energy Technologies & Development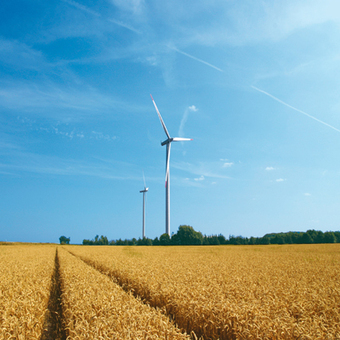 Wind power provided enough electricity for over 30% of Denmark's electricity consumption by the end of 2012. And it has 50% in its sights.
Duane Tilden's insight:
..Wind still accounts for just 3-4% of electricity production in the US, and the target is to hit 20% by 2030. So, with that context, I think you can see that Denmark's figure is very impressive.
The Danish Wind Industry Association's article on the news adds: "Anholt Offshore Wind Farm will be completed at the end of 2013 and by the time the park's 400 MW will provide 4% of the Danish electricity consumption. In addition, the planning process has started for Horns Rev III of 400 MW, Krieger's Flak of 600 MW and the near-shore turbines which will have a combined capacity of 500 MW, of which 50 MW will be test turbines." [sic]
See on reneweconomy.com.au