See on Scoop.it – Green Building Operations – Systems & Controls, Maintenance & Commissioning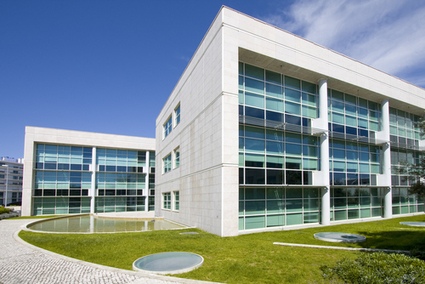 Big Data remains a fairly nebulous concept for many real estate professionals, including those who stand to gain tremendously from it right now: real estate energy managers.
Duane Tilden's insight:
>To effectively time energy retrofit measures, energy managers can first develop those measures. New energy analytical tools such as FirstFuel identify and develop measures, and even estimate a range for capital cost. It does this analysis remotely over the course of a day just by analyzing hourly electricity data (which is sometimes also stored by the utility); no time-intensive on-site energy audit is required. Another new tool is Retroficiency, which provides a high-level look at energy performance improvement potential using the same interval data and, with minimal additional data from the IWMS, can further develop retrofit measures to investment-grade level.
After identifying energy-retrofit measures for the portfolio using remote energy analysis tools or more standard on-site energy analysis, energy managers can create a new retrofit measures database in the IWMS. Having this new database on hand enables managers to integrate energy retrofit opportunities with space management, maintenance and capital upgrade needs, and potentially other real estate issues. Such integration drives down the incremental cost of an energy retrofit, which is the gross cost minus the avoided cost of otherwise required capital or space upgrades.<
See on blog.rmi.org