See on Scoop.it – Green & Sustainable News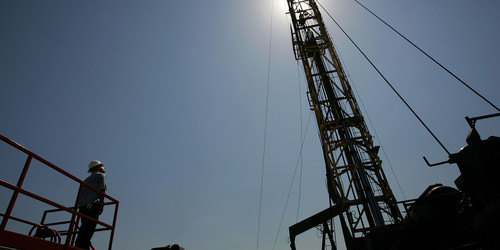 By Sharon Bernstein SACRAMENTO, Calif., Sept 20 (Reuters) – California's first regulations on fracking and related oil production practices will go into effect next year in the most populous U.S.
Duane Tilden's insight:
>State Senator Fran Pavely, a Democrat who represents the Los Angeles suburb of Agoura Hills and was the author of the new law, said the regulations would stop oil companies from fracking in the state without full disclosure of their methods.
"Oil companies will not be allowed to frack or acidize in California unless they test the groundwater, notify neighbors and list each and every chemical on the Internet," Pavely said. "This is a first step toward greater transparency, accountability and protection of the public and the environment."
Opposing the measure along with the environmentalists was the oil industry, which said the new law could make it difficult for California to reap the benefits offered by development of the Monterey Shale, including thousands of new jobs, increased tax revenue, and higher incomes for residents.
The law "could create conditions that will make it difficult to continue to provide a reliable supply of domestic petroleum energy for California," said Catherine Reheis-Boyd, president of the Western State Petroleum Association, which represents oil companies in California.<
See on www.huffingtonpost.com