See on Scoop.it – Green Building Design – Architecture & Engineering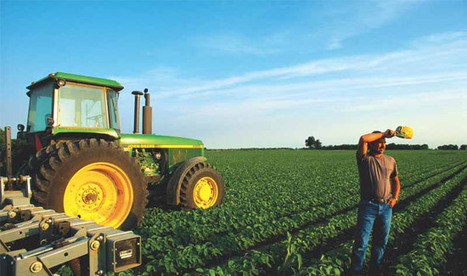 Biodiesel Fuel. Image Source: Tomorrow Is Greener Civil engineers have developed a tougher and more resilient form of concrete by using waste material created during the manufacture of biofuel as a proxy for cement.
Duane Tilden's insight:
Biofuel manufactured from cellulose materials such as wood and straw creates a residue called lignin, which is generally deemed a waste product and disposed of via burning or burial.
Engineers at the University of Kansas have found that the lignin has immense potential as a green building ingredient. When 20 per cent lignin waste was added to a concrete mix as a replacement for cement, the ensuing chemical reaction created a building material endowed with 30 per cent more strength.
The findings could have tremendous implications for both the biofuel and concrete industries, as well as the carbon footprint of the construction sector, which generates immense CO2 emissions due to cement production.
See on designbuildsource.com.au