See on Scoop.it – Twitter & Social Media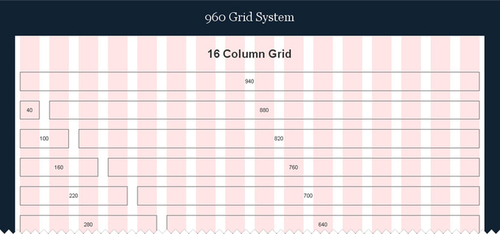 The Internet isn't just on your computer screen anymore. It's also on your phone, your tablet, your laptop, your TV, and just about everywhere else under the sun. With the growing number of devices available, it would be extremely costly and labor intensive to develop individual websites optimized for each platform. Instead, why not create one site that responds to fit the size and shape of the screen you're viewing it on? Enter: responsive design.
360 PSG is a full service internet application development company.
Duane Tilden's insight:
"Responsive websites use a new variation of the traditional grid system called a "fluid grid." A fluid grid system uses percentages to define column widths instead of pixels (fixed-width), letting the website adjust to the size of the device it's being viewed on. As the device becomes narrower, it takes the content from each column (along with some additional code) and stacks it vertically, meaning the viewer only needs to scroll in one direction in order to keep looking at the site. … | … What does this mean to you?
Since it's been predicted that mobile usage, via smartphone or tablet, will overtake desktop usage by 2014, it seems safe to bet that most website owners will want to offer a mobile experience of some sort. …"
See on www.360psg.com