See on Scoop.it – Green Energy Technologies & Development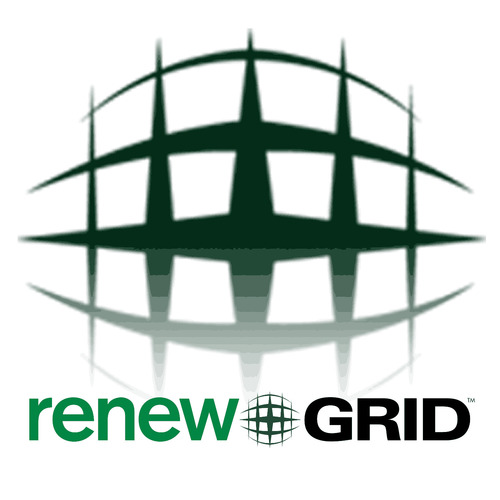 Bringing smart grid news, analysis and information to utility and power professionals, Renew Grid covers smart meter and AMI trends, renewable energy policy, demand response technology, and new products and services in the transmission and…
Duane Tilden's insight:
The California Independent System Operator's (CAISO) board of governors has approved five new power-line projects specifically intended to meet California's renewable energy goals.
The projects were part of the 2012-2013 transmission plan approved by the board. The plan also identified the need for 36 projects that support regional and national reliability standards. According to the CAISO, the 41 transmission projects approved in the plan – which are estimated to cost approximately $1.7 billion – are needed to maintain the reliability of the transmission system and allow the state to meet its 33% by 2020 renewable portfolio standard.
The transmission plan also examines infrastructure requirements for the ISO grid in the event that one or both nuclear power plants were to shut down. The plan is updated annually and looks out over a 10-year horizon to determine future grid needs.
See on www.renewgridmag.com