See on Scoop.it – Green & Sustainable News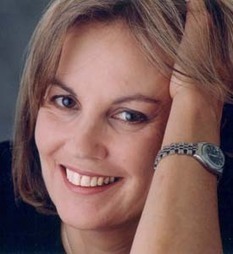 Rumour in the oilpatch has it that U.S. President Barack Obama's price for the Keystone XL pipeline to go ahead is the imposition of a carbon tax.
Duane Tilden's insight:
>A report (written by the strongest proponents of the tax) was recently released claiming that the carbon tax on gas — B.C. drivers' now pay more to fill their tanks than anywhere else in North America — has resulted in less driving and a drop of carbon emissions by 17.4 per cent.
But Willis Eschenbach, a reporter for the world's most viewed climate site, Watts Up With That, now a hall of fame honoree as best science blog on the Web, did the number crunching and found that the 17.4 per cent reduction was based entirely on B.C. residents buying less gas. But while B.C. drivers may be buying less gas in province, trips across the border have skyrocketed — by 150 per cent — because gas there is one-third cheaper. […]
B.C's dubious achievement led its premier, Christy Clark, a mistress of green manipulation if there ever was one, to recently announce that the rest of Canada must follow her province's lead, no matter the cost to single parents, young families, working class drivers, and old people needing to heat their homes. For make no mistake about it, it is they who live in fuel poverty and who all too often have to choose between heating and food.
And where did the money from the carbon tax go? According to B.C.'s Auditor-General, two-thirds of funds brokered by the Pacific Carbon Trust went to Encana, the biggest gas company in Canada, and to the Nature Conservancy of Canada, an organization so powerful, it is practically untouchable. No matter that both organizations were going to undertake their carbon projects anyway; they were glad to take the money, which came from schools and hospitals which are mandated to be carbon neutral: a cool million dollars from Vancouver and Surrey area schools alone.<
See on www.vancouversun.com