See on Scoop.it – Green & Sustainable News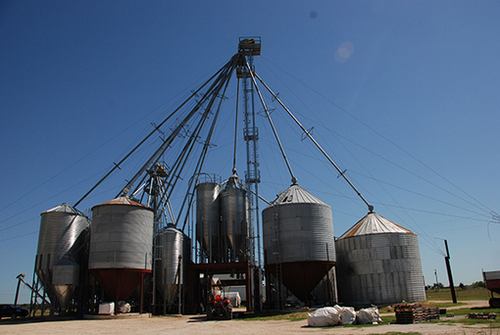 Farmer Jeremiah "Jerry" Cunningham's neighbors are talking. Not just because his ponds fill and drain better than theirs, or because he can walk across his field without mud clumping on his boots. It's his compost tea.
Duane Tilden's insight:
My soil is so well flocculated that it is like a thatched roof. It allows a clump of my silver-tipped bluestem grass to have as much as 25 miles of root system, and for every 25 miles of root system, it probably has 50 miles of mycelia or fungi that bring nutrients to that grass. I feed the microorganisms compost tea, which I learned how to make when I studied with Elaine Ingham from the University of Oregon, and now scientific director at Rodale Institute. She built on the work of Sir Albert Howard, the father of organic farming, from the U.K. I have two 250-gallon tanks in a special barn called the Tea Barn. I pull out the protozoa and the fungi, all of the biology out of the compost into a solution, just like making tea, then spray that all over my pasture. I did that four times a year for seven years, believing that was the way to a healthy farm, and it was. Now we only have to spray compost tea every other year.
See on slowmoney.org