See on Scoop.it – Green Building Operations – Systems & Controls, Maintenance & Commissioning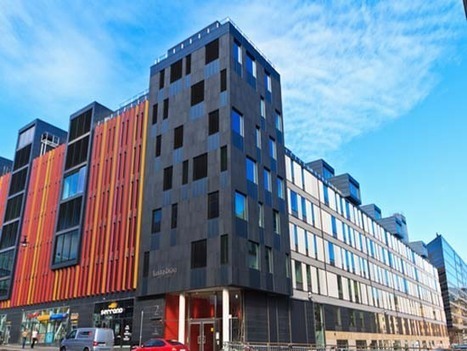 It's time for the building industry to shift from develpment to maintenance, using a life cycle approach.
Duane Tilden's insight:
After buildings have been successfully commissioned and verified to be achieving their designed performance, they need to be operated in a manner that maintains that performance over time. Building re-commissioning is the practice of retuning a building every 5 to 7 years to bring its performance back in line with its design intent and technical capability. …
A well-instrumented building, and other buildings with interval utility meters, can be monitored using advanced analytical software to track energy performance and remotely detect faults in systems and equipment.
A systematic approach to improving building performance involves setting goals, establishing policies, defining metrics, developing action plans, tracking performance and reporting progress. As we have learned in recent projects, the timing of improvement actions — from retro-commissioning to opportunistic equipment upgrades to major retrofits — are critical to achieving significant efficiency improvements with the best financial returns.
See on www.greenbiz.com