See on Scoop.it – Green & Sustainable News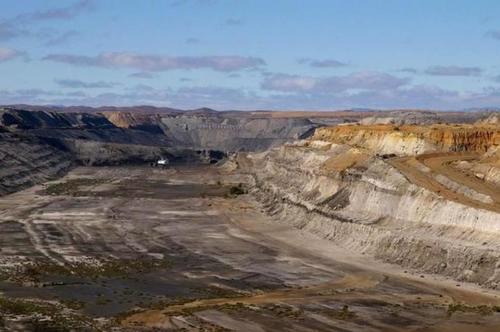 Alinta chief executive Jeff Dimery said the company wants to press ahead with an economic study into setting up a solar thermal plant adjacent to its Northern Power Station, but the project would not work without government help.
Mr Dimery argues other either unproven or much more expensive technologies, such as geothermal energy and rooftop solar panels, have been heavily supported by state and federal governments and it was time for proven solar thermal technology to get a look-in.
The $65 million would account for about a third of the expected $200 million cost of building a 40-50 megawatt solar thermal plant at Port Augusta.
The plant would complement the Northern Power Station, which burns coal from Leigh Creek, both extending the life of the Leigh Creek coal resource and ensuring jobs for the local community.
Mr Dimery said unlike geothermal power, which is yet to demonstrate its commercial viability, solar thermal is currently in use around the world.
Click headline to read more–
See on beyondzeroemissions.org